By Laura Robertson

Posted:

News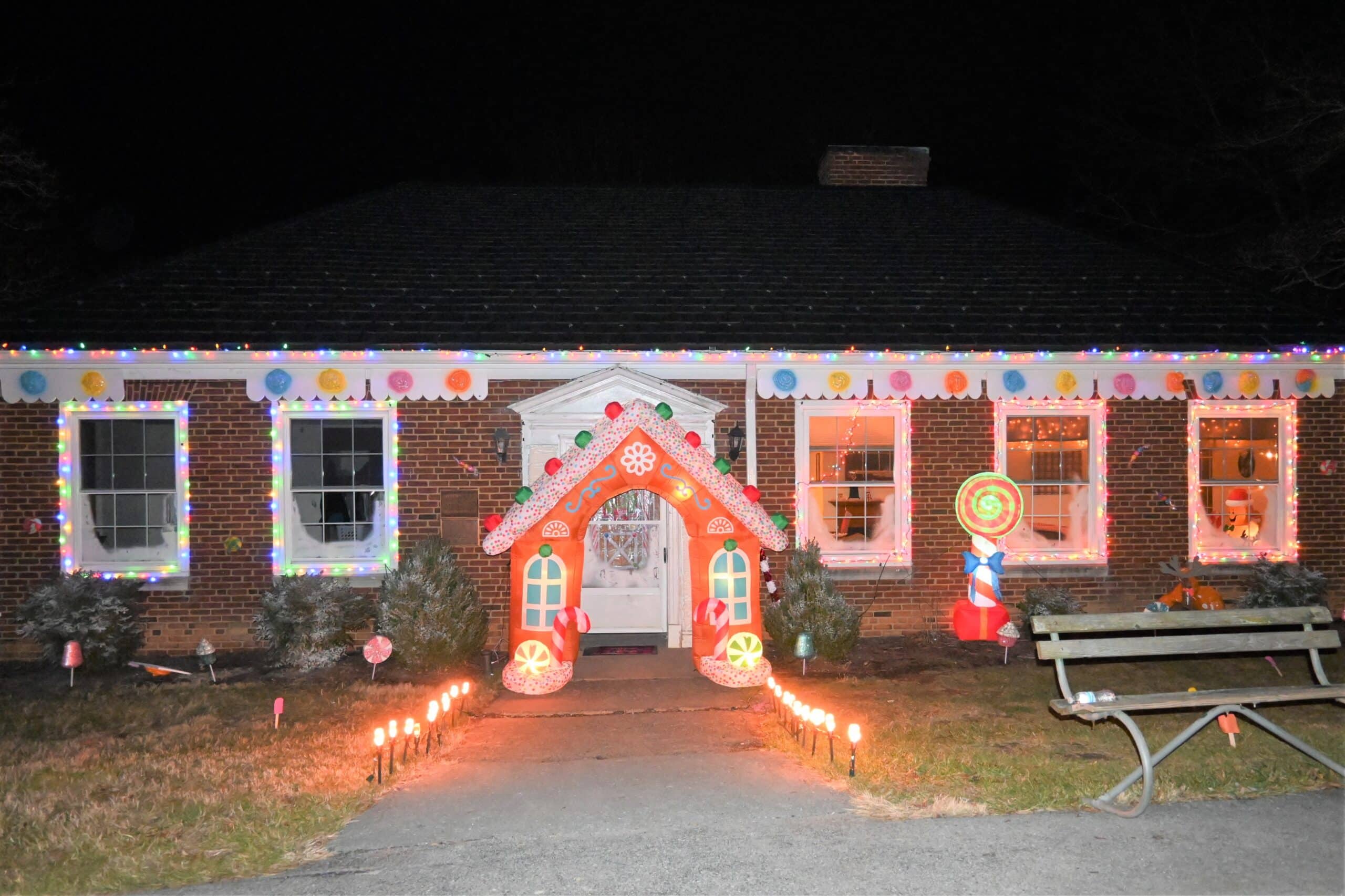 Brown Cottage (Overall Winner in the 2022 Competition)
The Christmas season at Boys Home began with several special chapel services to set the tone for December. Throughout the excitement of the month, we wanted the students to truly remember the reason for the season. After one chapel service, students collectively made advent wreaths for their cottages. The advent wreaths marked the countdown to Christmas Sunday with a designated candle lit each week.
After dinner on December 1, students decorated cookies and cards with festive music playing in the background. Greene Cottage was awarded the "best decorated" cookie in the competition. A new tradition began this year with Boys Home's student council participating in the Clifton Forge and Covington Christmas parades. The float for the Covington Christmas Parade had a nativity theme and featured many students dressed as shepherds. Both students and staff members were excited to learn that the float was awarded first place in the religious category by Old Towne Covington. Senior Mulu Slawta, student council president, excelled in his leadership skills of planning and executing both parade floats.
On December 12, the highly anticipated campus Christmas party took place for students, staff and guests. As a delightful plated dinner was wrapping up, Santa entered the room. He was available for photos and well wishes for all in attendance. After dinner and pictures with Santa, the students moved into the game portion of the evening. While the students were busy with games, the four judges began judging the cottage decoration competition. The competition began in 1966 with cottages being judged on outside decorations, inside decorations, Christmas trees and overall. The four judges were from Ingevity, a proud supporter of Boys Home. The designated judges were Tad Robertson, Peggy Cash, Jessica Gibson and Sarah Maydian.
A new holiday tradition was added to the Boys Home's Christmas calendar. On December 14, Executive Director Chris Doyle and his wife Katherine hosted a Christmas open house. Staff and students were welcomed into the Doyle's to enjoy food, drinks and socializing. All in attendance were invited to gather outside for a countdown to the lighting of the leg lamp. The Doyle's have a replica of the leg lamp from the movie "A Christmas Story" in their front window. The house became dark and then a large cheer came over the crowd as light beamed from the lamp. As the crowd gathered, the winners of the cottage competition were announced. The competition winners were:  1st place overall – Brown Cottage, 1st place Christmas tree decorations – Greene Cottage, 1st place inside decorations – Brown Cottage and 1st place outside decorations – Sam's Cottage. The magic of Christmas was felt by many on "the hill" throughout the month of December. For all the individuals and supporters of Boys Home who made this Christmas season magical, we are truly grateful!