by Jason Cordova, Head Coach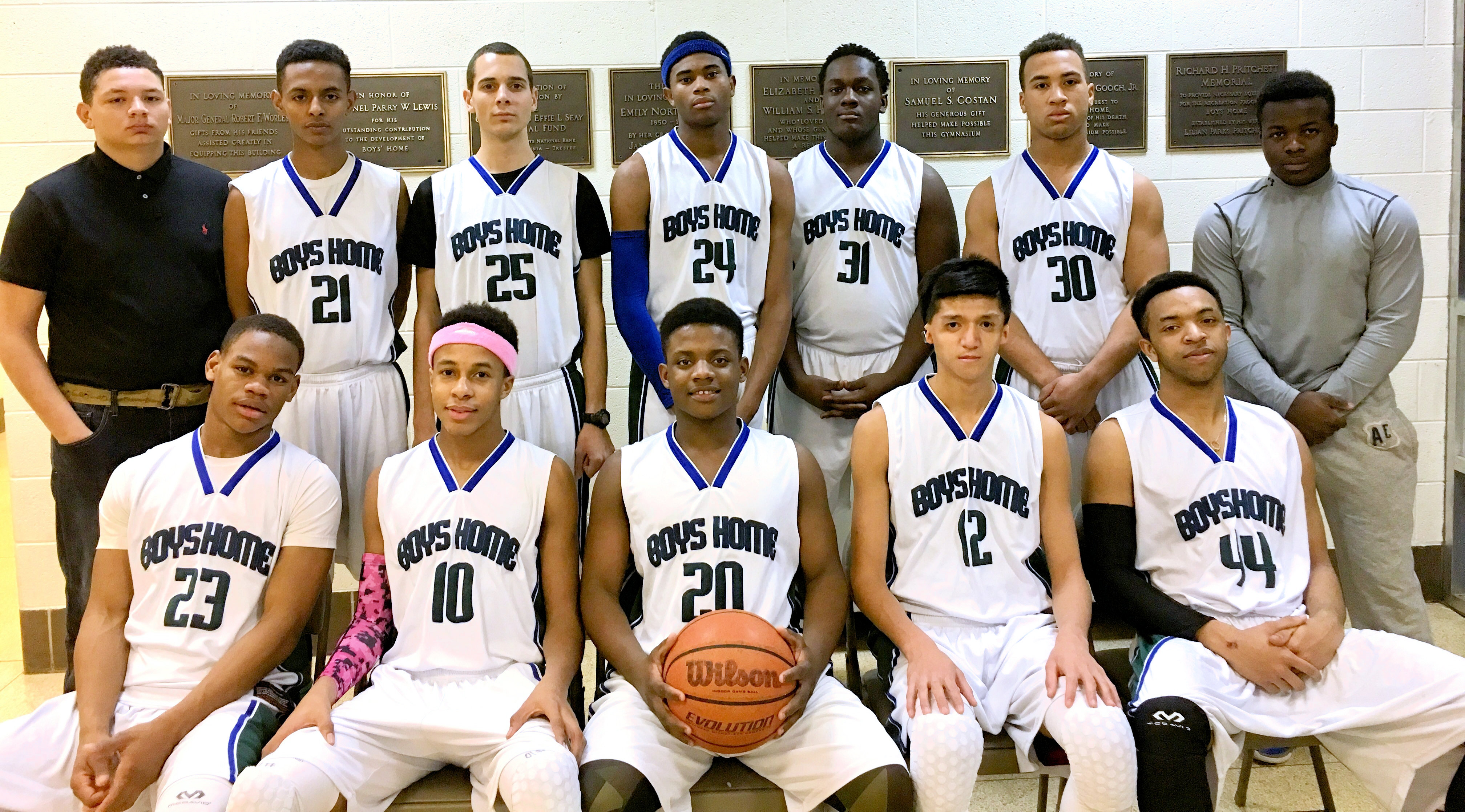 Perseverance.
You hear the word a lot, thrown around casually through the course of a conversation. It is often used to describe the morale and character of an individual who overcomes hardships and does not waver from their goals. In an individual it is easy to see the results of meeting the challenge. For a team it is much, much harder.
The Boys Home Basketball Team just wrapped up their season with a 10-19 record. While this does not compare well to last season's breakout year, it did show how well the team overcame a lot of obstacles to get to that point. It wasn't a tale of one season, but of two.