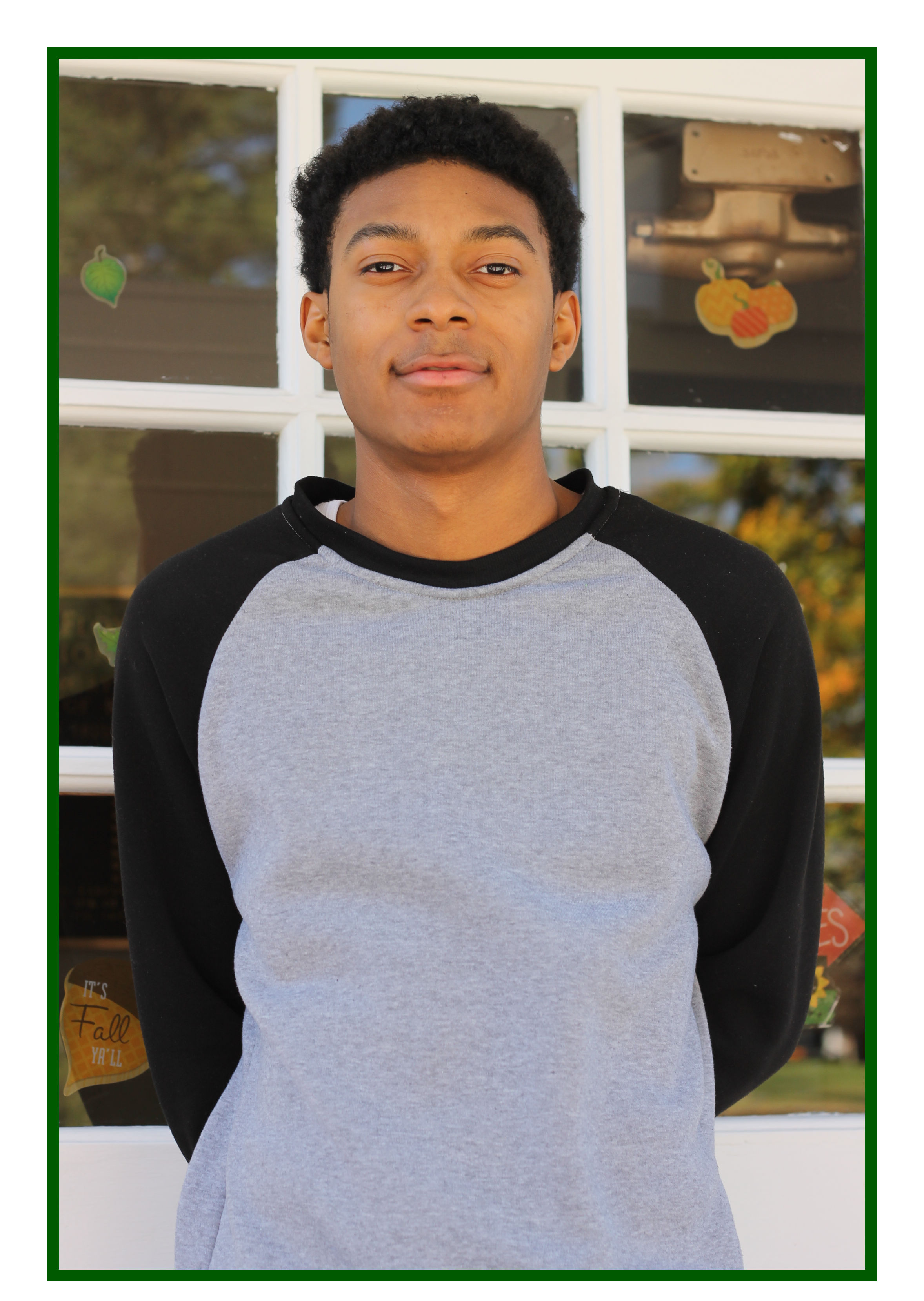 you can help change a life
Boys Home of Virginia was founded as a ministry of the Episcopal Church and has served young men from across the nation since 1906. We are a residential education facility for boys nestled in the Allegheny Mountains and we've been helping boys become successful men for more than 100 years. Boys Home provides care for boys ages 6-18 years old coming from broken homes, poverty situations, challenging adoptions, inner cities, and various other circumstances.
Please click through the tabs above to learn more about Boys Home, our history, and our stories. You can become a part of the Boys Home story and provide a young man the opportunity to be successful.
Do you know a boy in need? Click HERE for more information about our program.
Here's how you can help Boys Home:
1. Make a financial contribution.
2. Join our mailing list.
3. Like us on Facebook or Follow us on Twitter
MAKE A DONATION
Become a part of a young man's success story today. It's fast and easy to make an online contribution in support of Boys Home.  And your donation is fully tax-deductible.
Personal checks can be mailed to:
Boys Home of Virginia
414 Boys Home Road
Covington, VA  24426
Secure online transaction provided by PayPal. Simply click the button below.
JOIN OUR MAILING LIST